About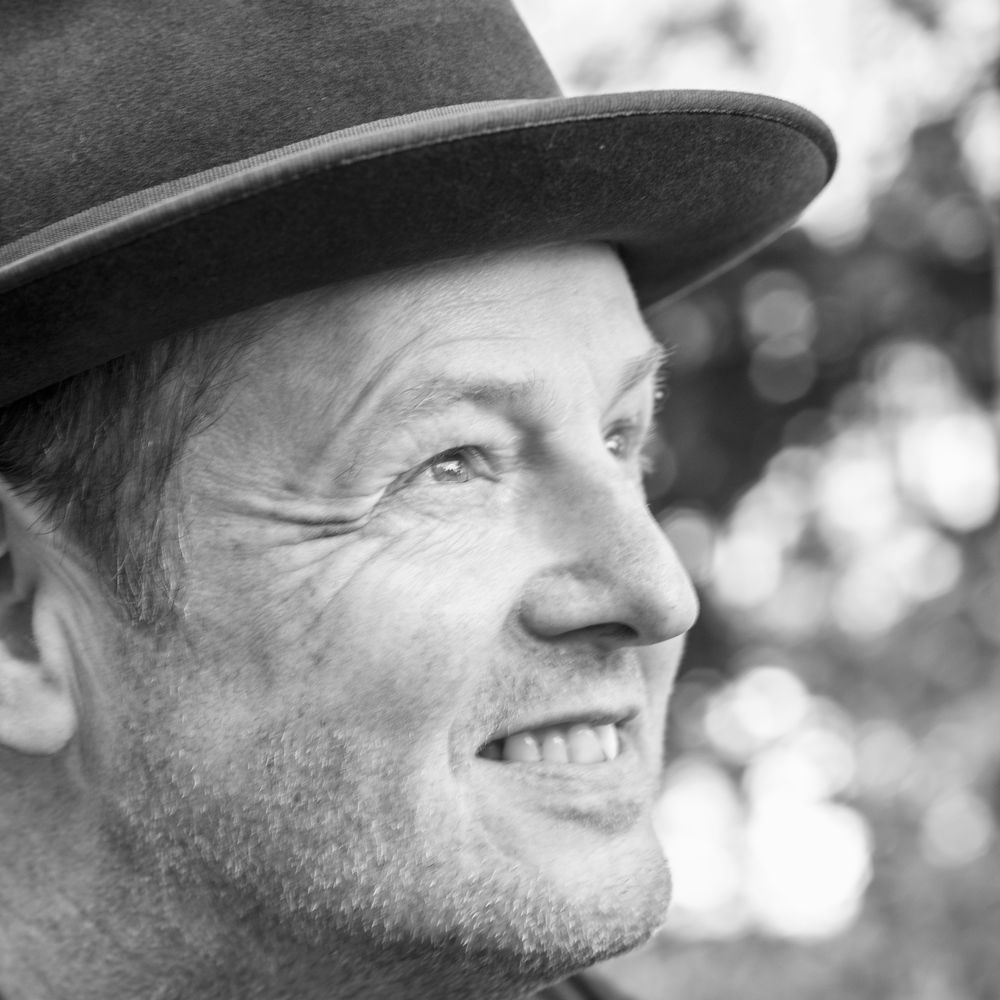 Graham McGregor-Smith
Independent artist, singer, songwriter, performer
A lyric-led musician, writing and performing songs with a vintage vibe that celebrate the human condition.
With a nod to his 1980s wordsmith heroes, Graham's songs bring fresh perspectives to modern life, using strong stories and the timeless swing of jazz, blues, gospel and soul to evoke universal emotions.
Graham has lived in the South-East of the UK for decades, however, he spent his formative musical years in Worcestershire, Manchester and North London, absorbing influences as diverse as Nina Simone, Joy Division, Antonio Carlos Jobim & Chic.
He's just completing work on his debut album, Road to Anywhere which he will be releasing in March 2024
Shows
Sign up to my mailing list to be the first to know about future gigs